THE LATEST ADDITION TO THE GROUND ZERO 2020 COMPETITIVE ROSTER
This roster of pure Super Smash Brothers talent has been built with notable names from across our Oceanic region. Our youngest Sebpro101 from Victoria is an experienced player who's known for his quick decision plays in-game, at his young age he has already won his own SSBU Major title last year at Biggie II in Wellington, New Zealand. As well as Seb we have the infamous Perth duo Jarr and Darr, who each represent a seat in the WA Smash top 10. The final member of the squad is Sock, a SSBM prodigy who recently represented Athletico at Phantom 2020 taking home a top 8 finish. To round off this talented group of individuals Ryoh, an experienced manager has been chosen to head the team.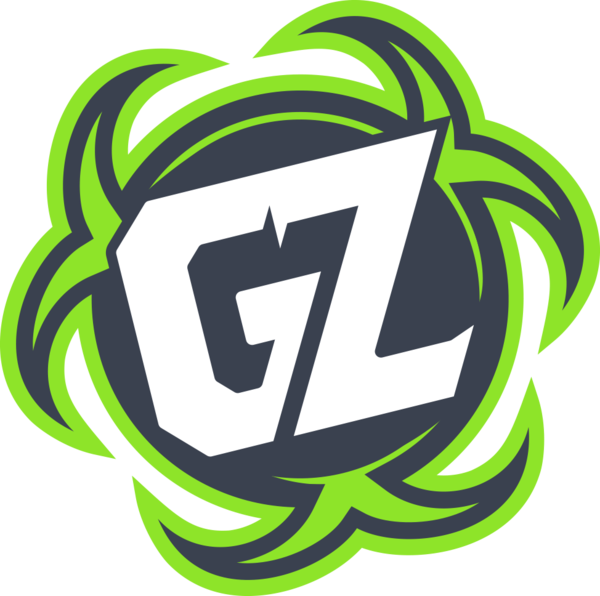 SEbpro101 | Sebastian Poli @sebpro101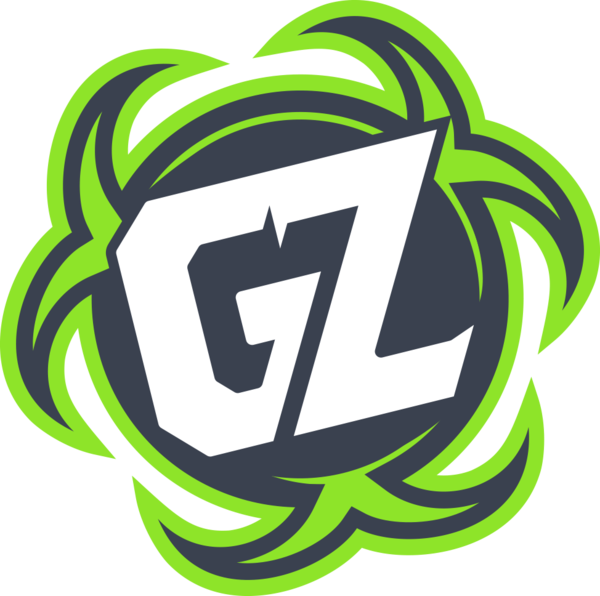 ryoh | rhys thomas @itsryoh
tEAM mANAGER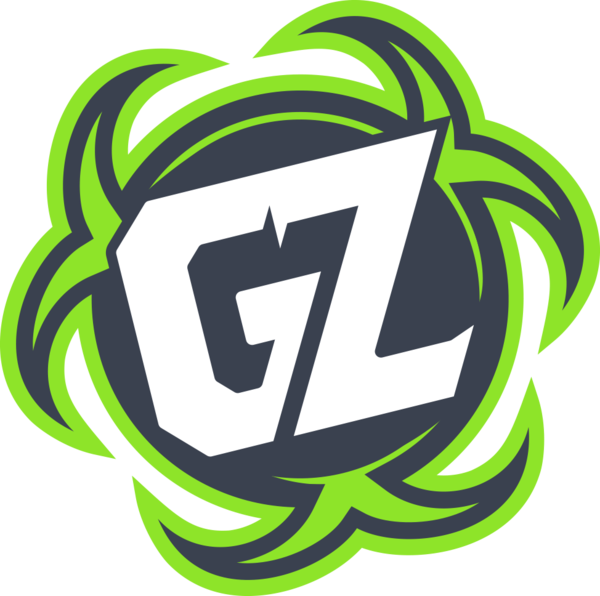 jarr | jarred white @jarrssb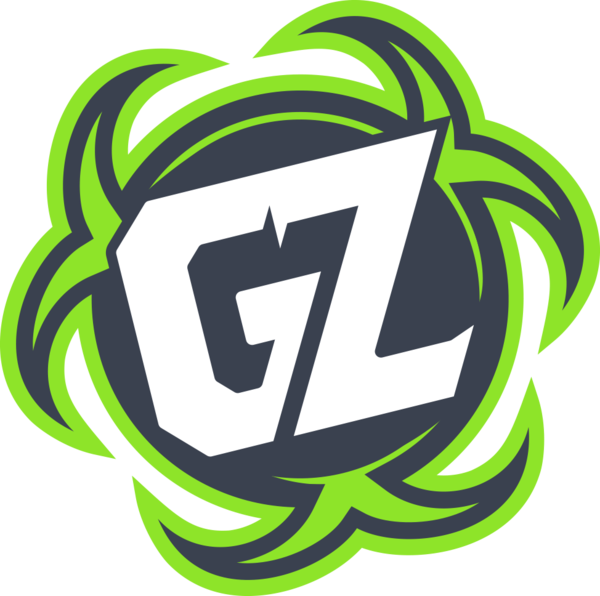 sora | joshua lyras @liltrickshot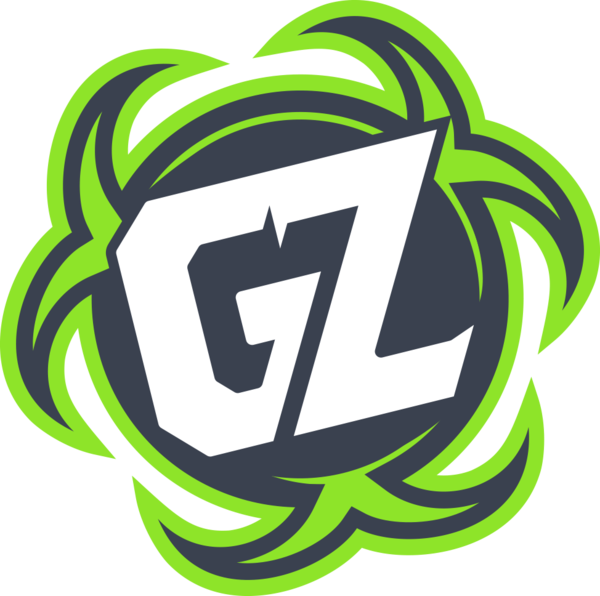 sock | jacob waddell @sockssb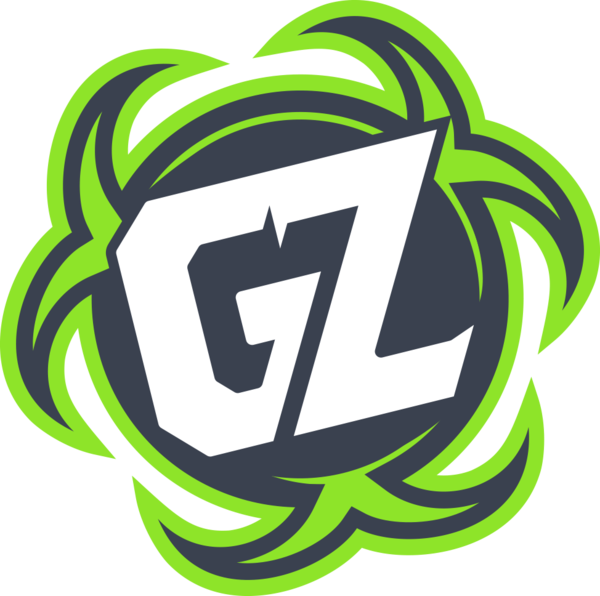 Turnup | Jack cattermole @turnupssb
latest super smash bros news
Introducing the Ground Zero Gaming Super Smash Bros. competitive roster 17/04/2020 Please welcome our latest addition to the Ground Zero 2020 competitive...