This roster of pure Super Smash Brothers talent has been built with notable names from across our Oceanic region, and several titles under their belt.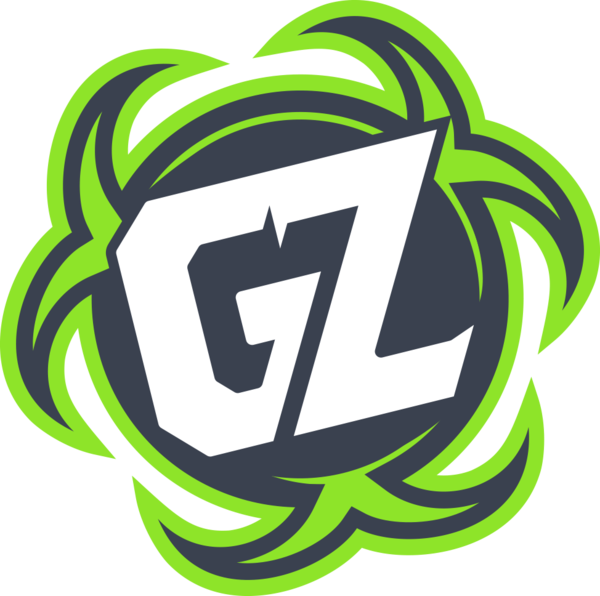 SEbpro101 | Sebastian Poli @sebpro101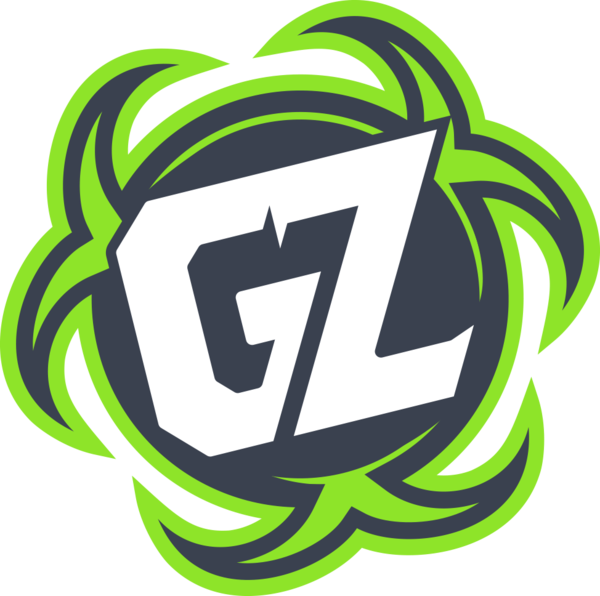 Turnup | Jack cattermole @turnupssb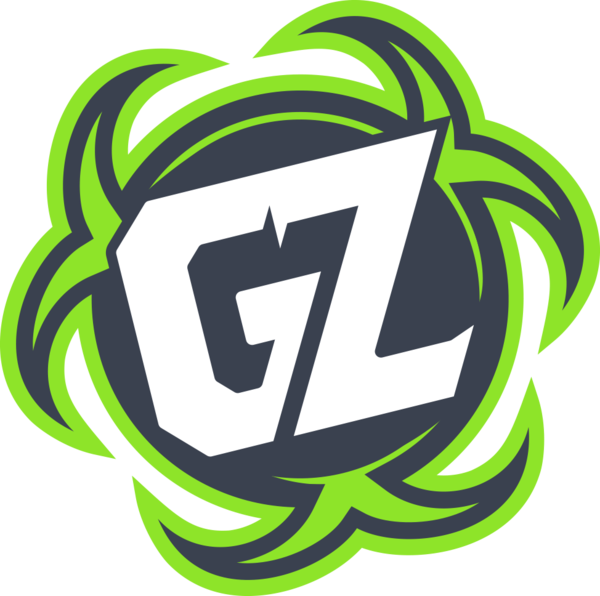 sora | joshua lyras @liltrickshot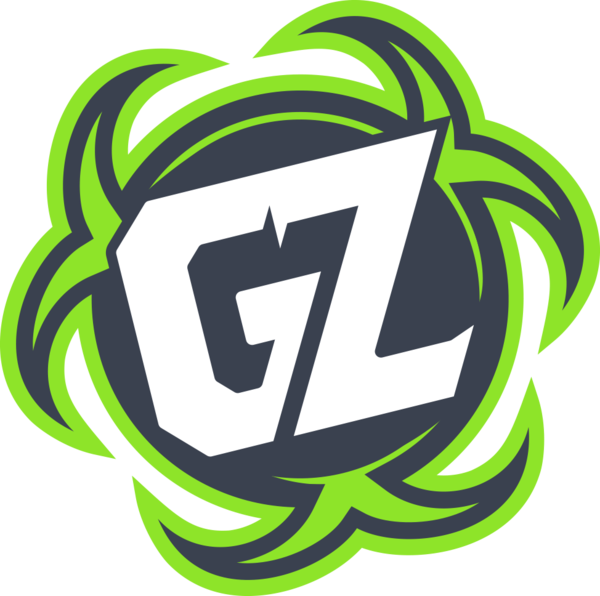 sock | jacob waddell @sockssb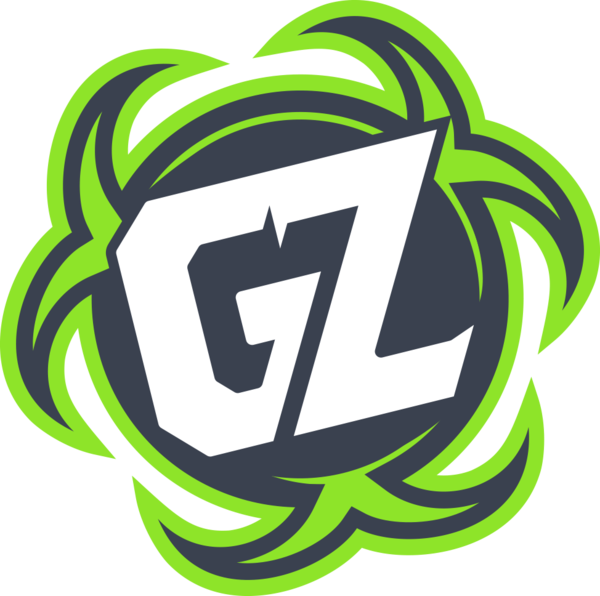 jarr | jarred white
@jarrssb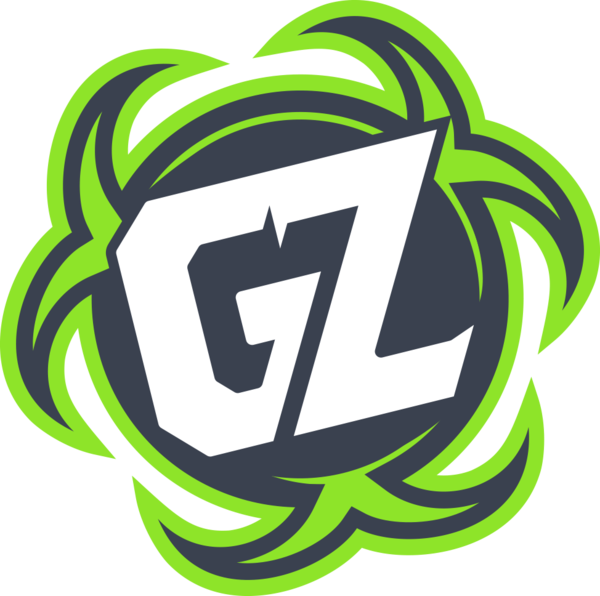 ryoh | rhys thomas
@itsryoh
tEAM mANAGER
Latest Super Smash Bros News
After smashing through the competition, @Luwuma secures himself yet again another championship trophy! Congratulations to both Luwuma and @JarrSSB on such a fantastic performance at...
Introducing the Ground Zero Gaming Super Smash Bros. competitive roster 17/04/2020 Please welcome our latest addition to the Ground Zero 2020 competitive...