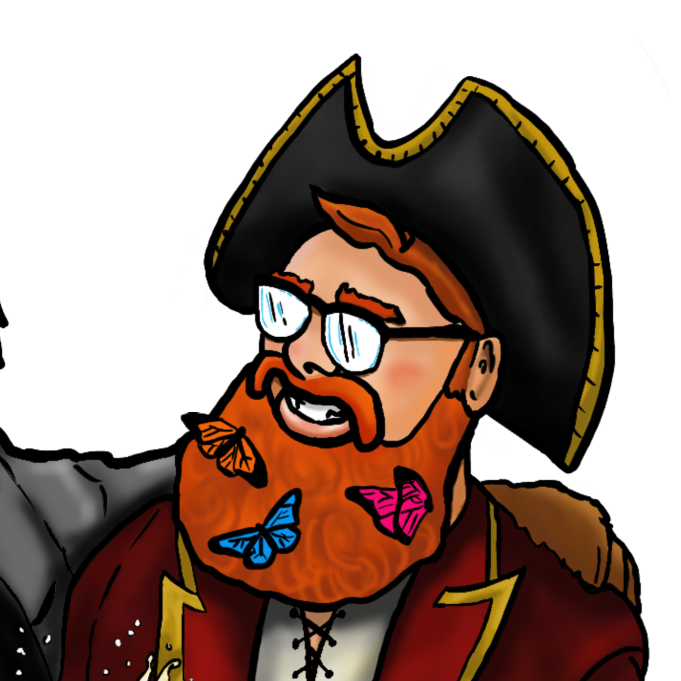 Captainperth is a variety streamer hailing from the western edge of Australia. Cap's stream involves just about anything, from cooking to speedrunning, japanese roleplaying games to sci-fi shooters. With intelligent commentary and copious amounts of banter, the Captain is always ready to entertain.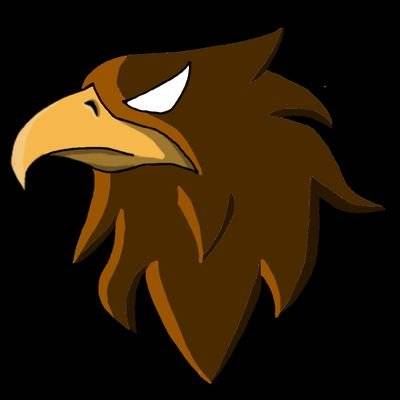 Hi, my name is Jamie, AKA SonOfJupiter and I am primarily a rocket league streamer and professional caster. Streaming is one of many passions but another passion of mine is teaching. I am a qualified teacher who works with children who have additional needs in a special needs school. I love teaching and I use my skills to educate the gaming community about their impact whilst online.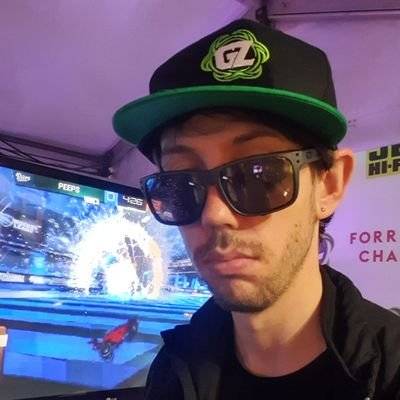 Hows everyone going, good? That's great to hear. I'm going swell also. Call me Anto, or redsnoW, or "Hey You, In The Bushes!?", and ill probably call you by your twitch alias, cool cool.
Now that the introductions are out of the way, I am a proud West Australian streaming under Ground Zero, playing mostly Overwatch, whilst throwing in the occasional Fortnite, Apex, CSGO, Destiny2, etc.