focused on
Health and wellbeing
Ground Zero Gaming has a strong commitment to ensuring the health and wellbeing of our players
and staff, recognising that this has an immense impact on both in-game performance and overall wellbeing.
We understand that a good sleep schedule and strong mental health support a happy and productive life. We aim to promote a positive environment and strong support mechanisms for our players at every point of their professional career.
To achieve these results Ground Zero Gaming partnered with clinical psychologist, Daniel Bonnar.
Daniel is a clinical psychologist who has been involved in the esports scene since 2019. He is also an esports performance researcher specialising in sleep psychology, co-leading a multi-national research group which consists of sleep psychology and sports science experts from Australia, South Korea and the US.
In his time so far with Ground Zero Daniel has wrote a study on Risk Factors and Sleep Intervention Considerations in Esports: A review and Practical Guide, with participation from the Ground Zero Rocket League and CS:GO teams.
"Esports is a booming global industry and has been officially included in the lead-up to the 2020Olympics in Tokyo. Given that esports is a cognitive based activity, and sleep is well known to be critical for optimal cognitive functioning, our research group recently proposed that sleep might bean important determinant of esports performance"
Continue reading Daniel's study here.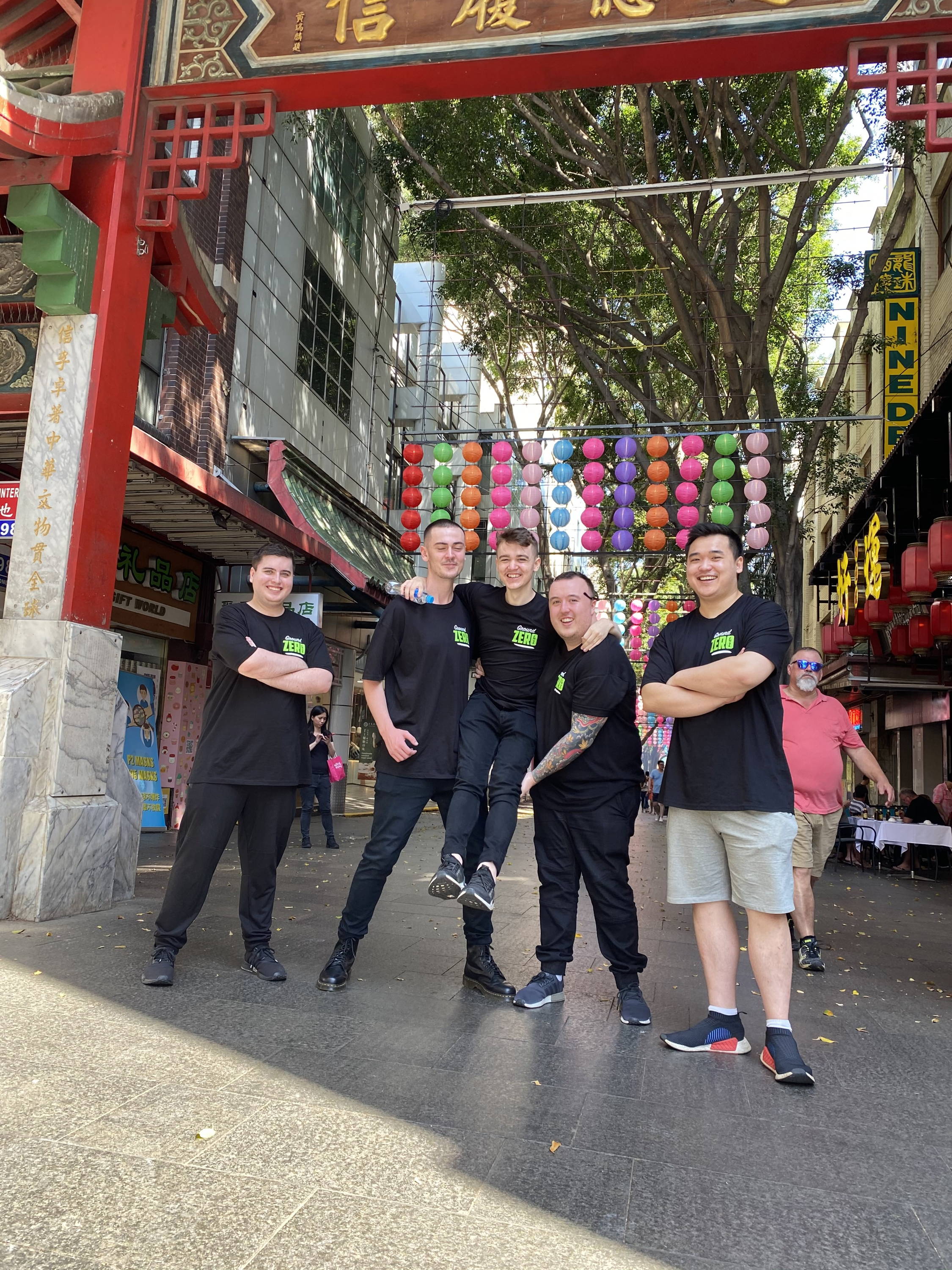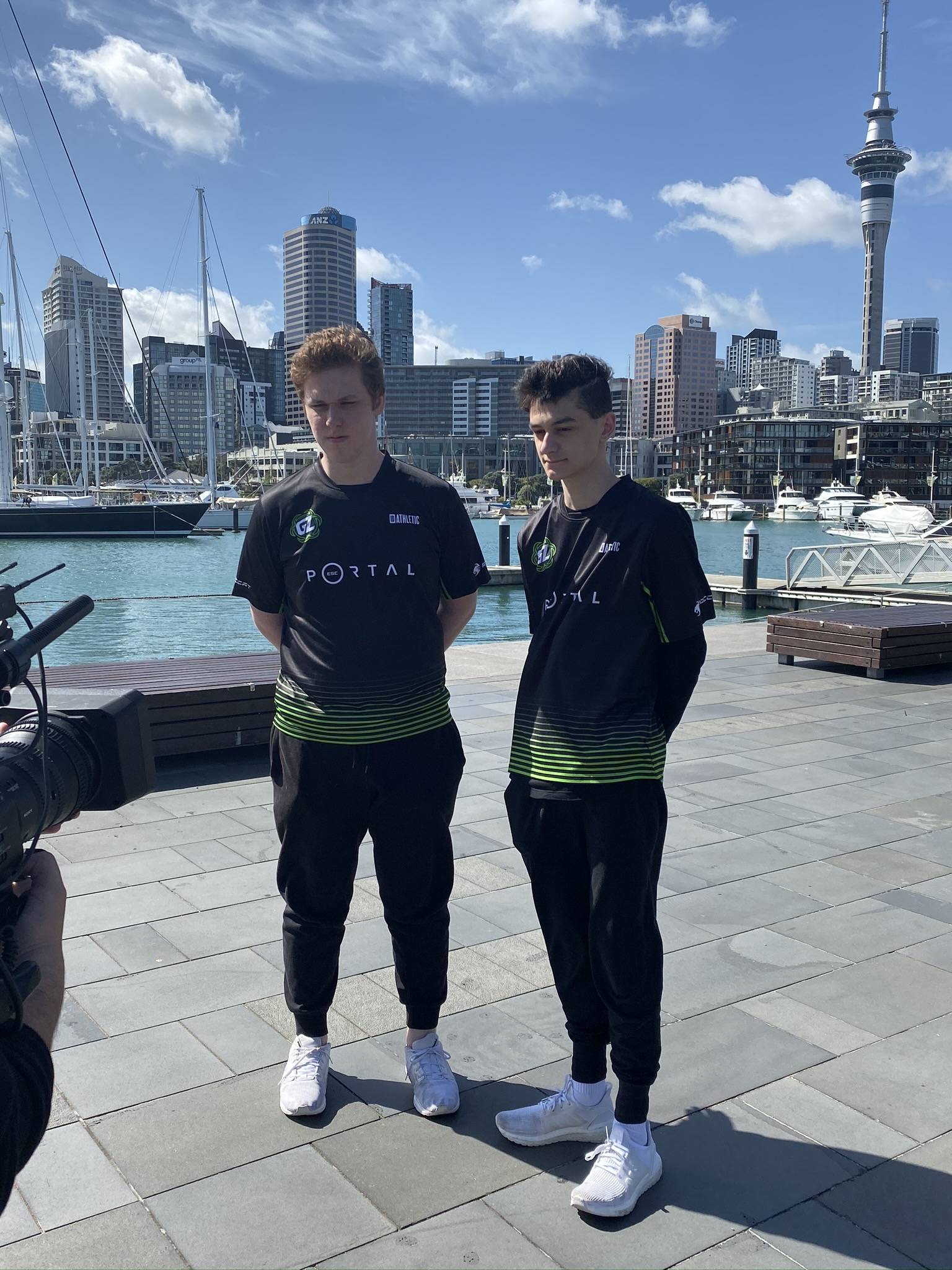 Performance and Nutrition
In an industry that involves more strategic talent and mental prowess versus physical exertion, diet has become a critical focus.
Ground Zero Gaming have partnered with Accredited Practising Dietician Jess Turner as the team's official performance dietitian, working with our teams and players to improve performance and maintain a healthy wellbeing.
Jess focuses on acute meal content and timing, the use of supplements and caffeine, hydration for training and competition, weight management and healthy eating, easy snacks during and between game play, and monitoring and supplementation of micronutrients for optimal performance.
Jess is a dietitian with a passion for helping esports players lift their game and maximise their performance.
As an Accredited Practising Dietitian registered with the Dietitians Association of Australia, she has had experience in a range of different dietitian roles, including private practice, communications, and research, and is now combining that experience to open Australia's first esports dietitian clinic, Level Up: Esports Performance Dietetics.

Musculoskeletal Health and Performance
Ground Zero Gaming has also partnered with 1HP's Australian Esports Physiotherapist Dr Kevin Ho, who consults with various OCE organisations to prevent injuries, manage injuries, and improve their player's strength and conditioning.
As an Esports Physiotherapist, Kev assesses the movement demands on a player's body and their body's endurance. He then addresses issues predominantly with exercises, posture, and ergonomics so that players can play more and hurt less. Kev also uses evidence-based neuromuscular training theory to improve the performance of players.
Kev has been playing games since he was five and has competitively played a myriad of games including Smash Bros, CS:GO, Overwatch and Dota 2. He is passionate about Esports health professionals playing the game to know what the players are really going through. He streams on Twitch on occasion too!
Kev is an Accredited Musculoskeletal Physiotherapist with over seven years of experience and registered with the Australian Physiotherapy Association. He is also a Lecturer at The University of Sydney, teaching, and researching in the musculoskeletal physiotherapy field.
Find out more about Dr Kevin Ho on Twitter @kev_physio and on his website! Find out more about 1HP here.