Counter-Strike: global offensive
THE CORNERSTONE TITLE FOR GROUND ZERO IS CS:GO - ONE OF THE MOST POPULAR ESPORTS IN THE WORLD
Driven by our core value of player development, we have been able to establish a roster of promising young talent paired with experienced coaching staff.
With this combination, Ground Zero has burst onto the pro circuit with plenty of potential yet to be unleashed.
Ground Zero's formidable Counter-Strike team actively competing in all leading Oceanic leagues.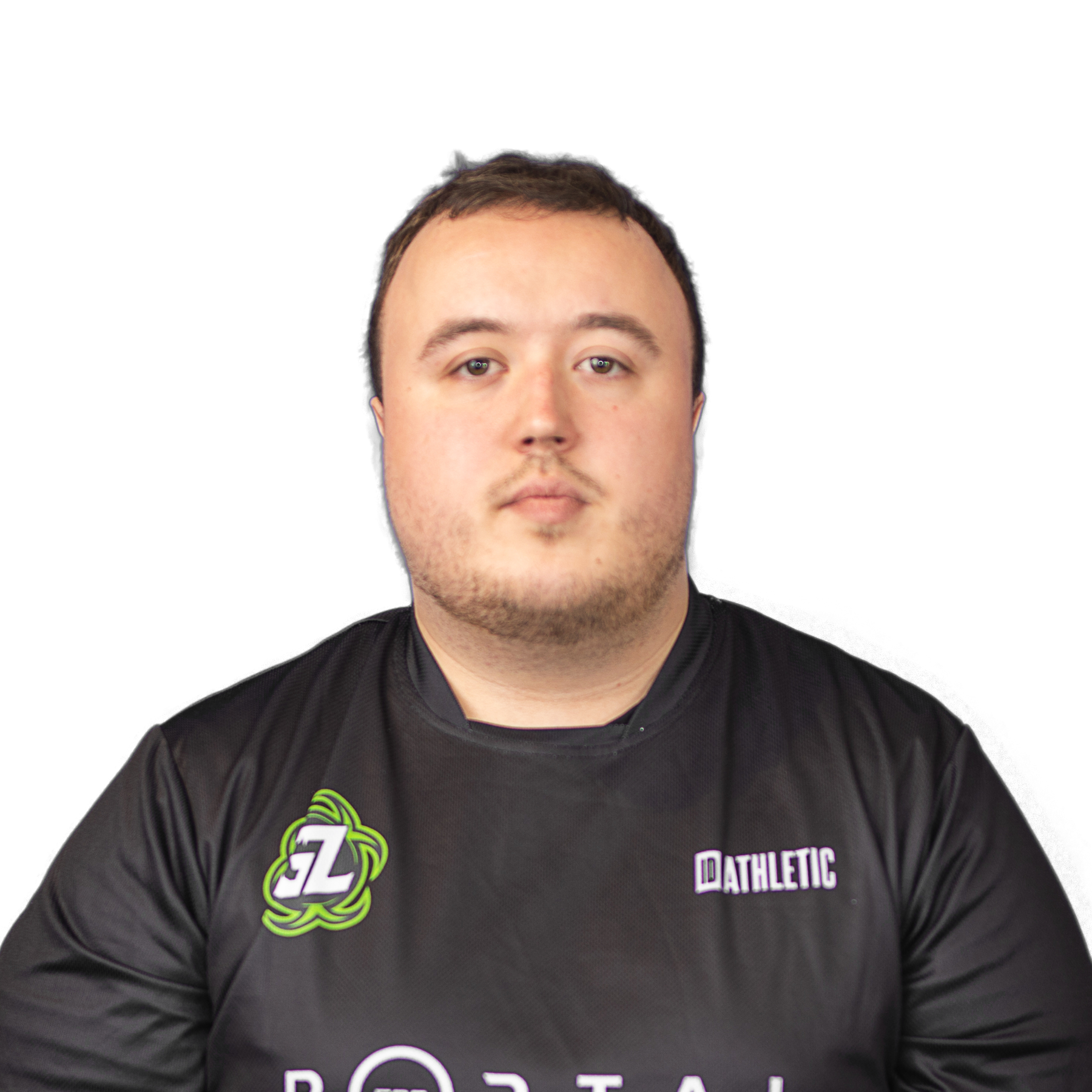 BURNRUOK | Callum Henderson | @bURNRUOk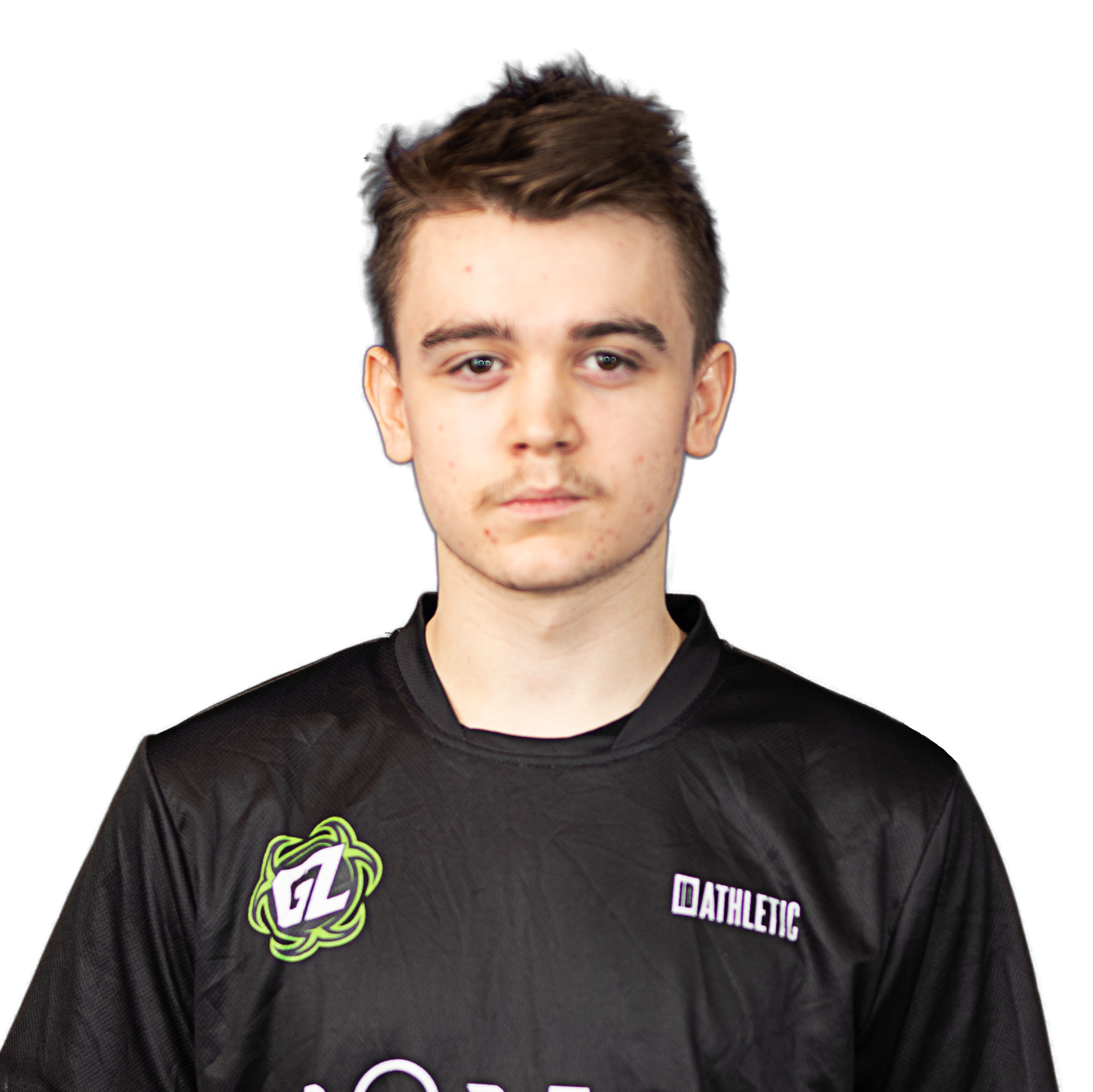 VOID | Cooper Farrell @void_cs
LLAMAS | Luke Merchant @LlamasCS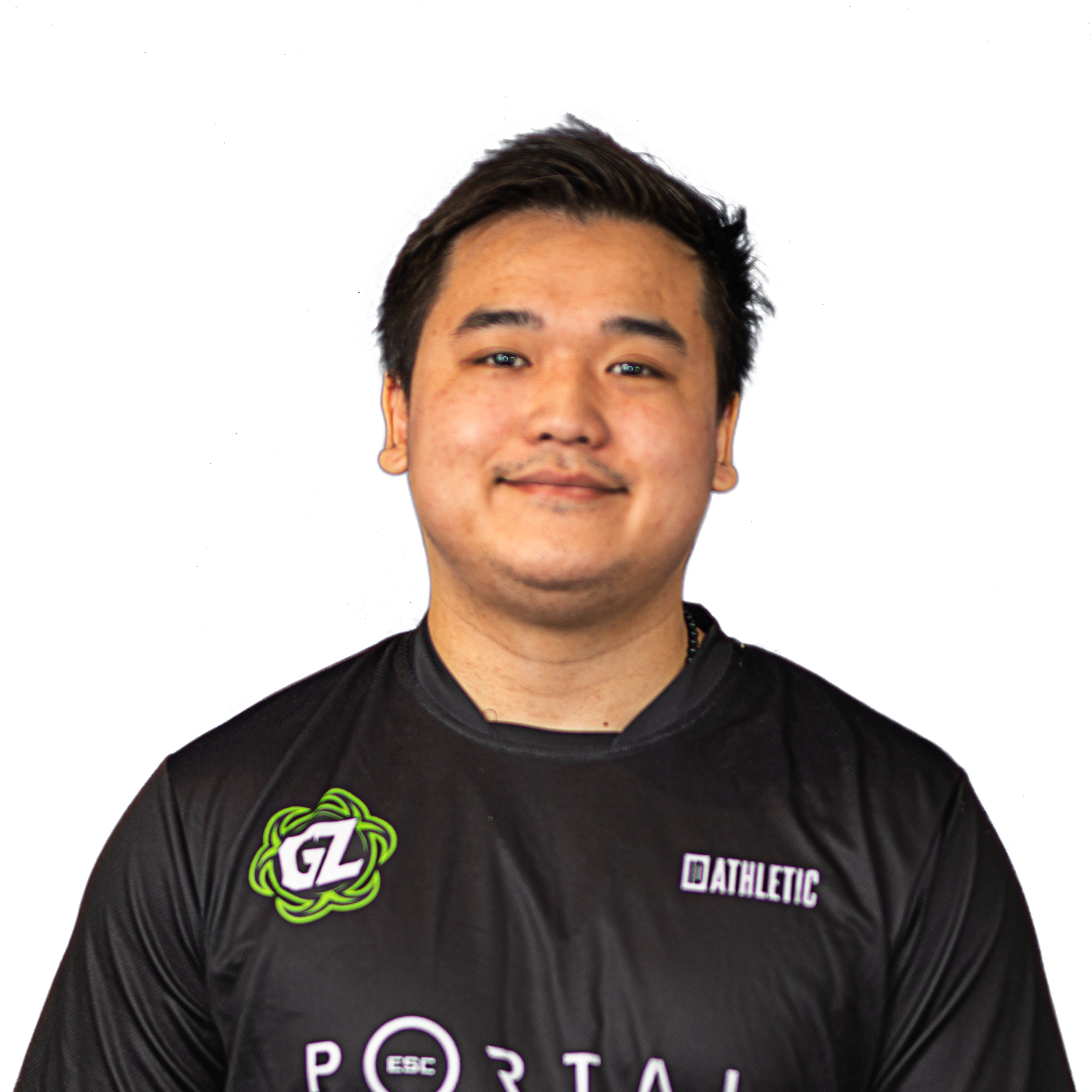 NOOBSTER | Andy Lei Zhang | @Noobstercs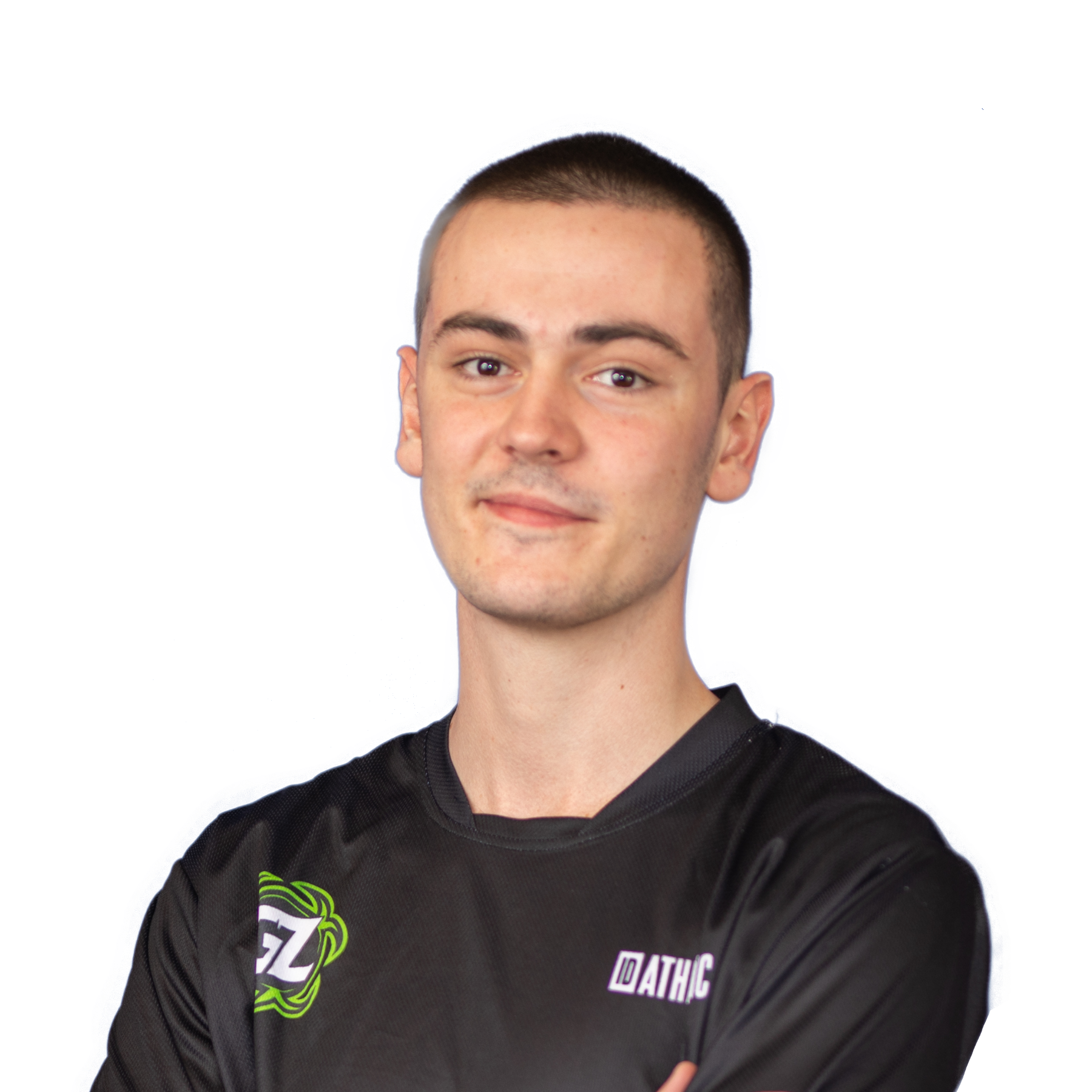 PEARSS | Joel Kurta | @PEARSSCS