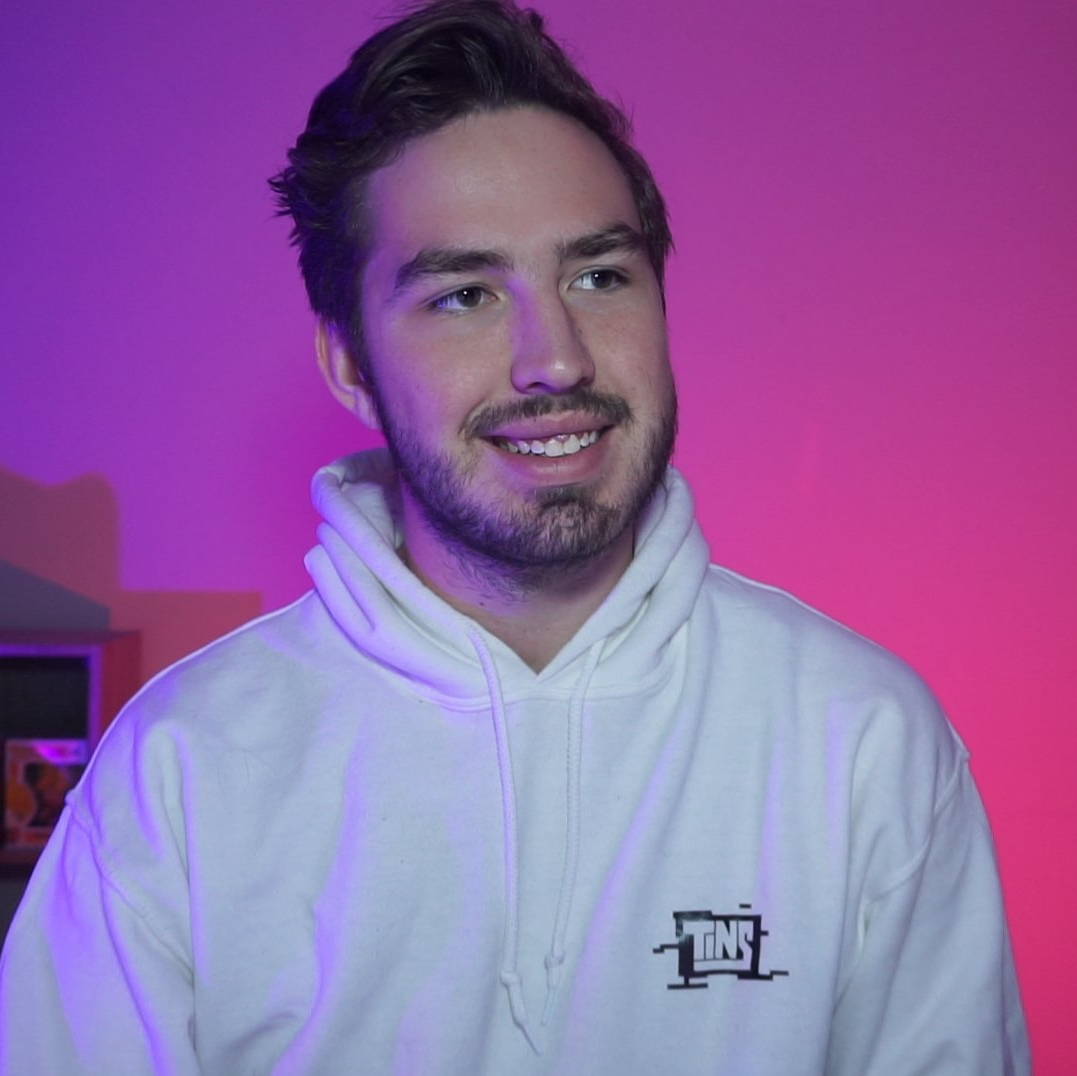 JrTins is a Rocket League enthusiast who is either spending his time casting OCE events, improving his skill and knowledge about the game, or sitting back and relaxing with his community!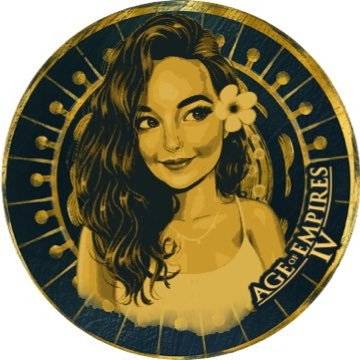 LilTrouble is a passionate Age of Empires 2 enthusiast who loves improving and learning more about this great game, while also enjoying the ongoing shenanigans with her community!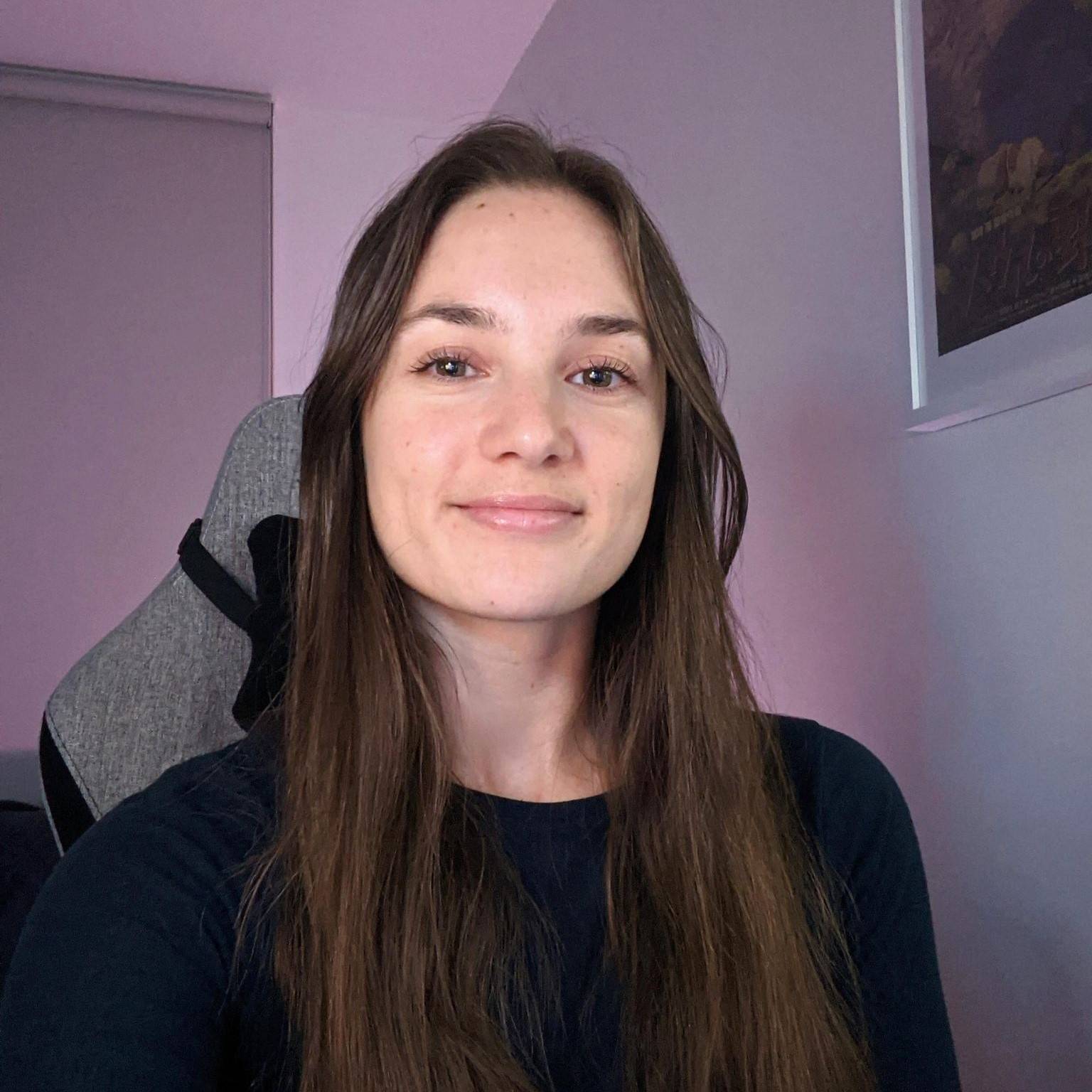 Bebsycola is a wannabe variety streamer, but is actually just a Rocket League main. She is also a beverage advocate and has stubby holder giveaways to make sure everyone can crack a cold one with her. Beps loves playing with viewers so come join in, try your luck for a free stubby and follow her on the road to champ and beyond.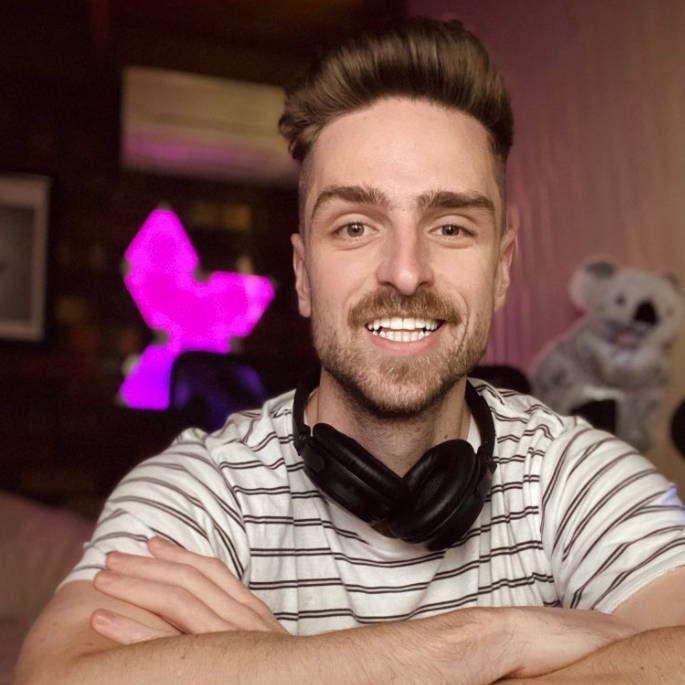 Jonzzy is a variety streamer based out of Melbourne, Australia. You can catch him playing Rocket League, Valorant, F1 and everything in-between. Jonzzy's streams are all about the good vibes and playing with viewers, so what are you waiting for? Come join in!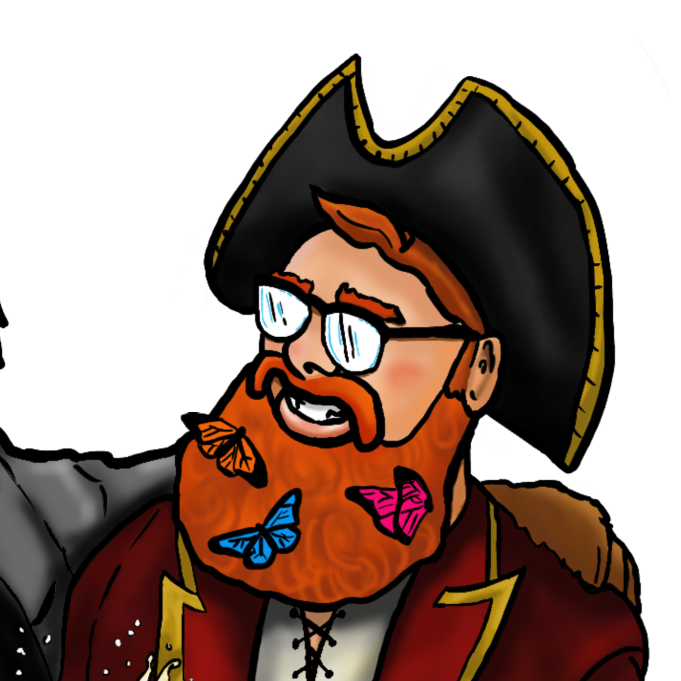 Captainperth is a variety streamer hailing from the western edge of Australia. Cap's stream involves just about anything, from cooking to speedrunning, japanese roleplaying games to sci-fi shooters. With intelligent commentary and copious amounts of banter, the Captain is always ready to entertain.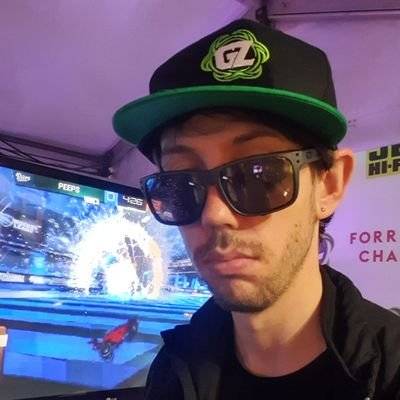 Hows everyone going, good? That's great to hear. I'm going swell also. Call me Anto, or redsnoW, or "Hey You, In The Bushes!?", and ill probably call you by your twitch alias, cool cool.
Now that the introductions are out of the way, I am a proud West Australian streaming under Ground Zero, playing mostly Overwatch, whilst throwing in the occasional Fortnite, Apex, CSGO, Destiny2, etc.