Ground Zero Gaming are going to the Olympics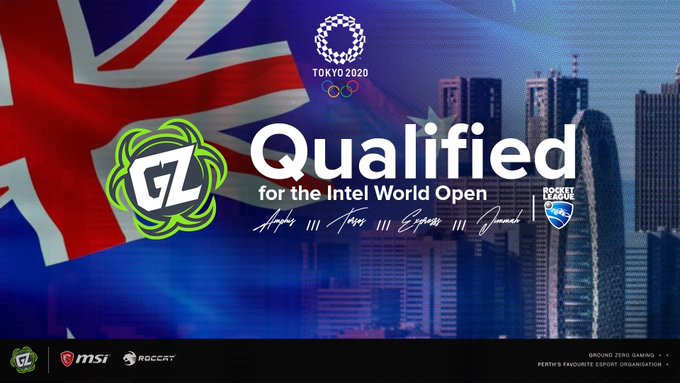 Today we're making history: We're going to the Olympics! 

We are incredibly proud to announce that the Ground Zero Gaming's Rocket League roster has qualified to represent Australia at the Intel World Open in the Tokyo 2020 Olympics this year.

This is the first time Australian esports players will be represented on the world stage at the Olympics. Playing under Team Australia, the team will be competing against the best of the best to make our nation proud.

Congratulations to the team for making this incredible, once in a lifetime achievement. 
Follow us on our socials for updates on our Olympic journey! 
---